ENSURING SUCCESSFUL COMPLETION OF PROJECTS
Our mandate is to provide innovative surveying solutions and services to our clientele.
With 30 years of service experience and a strong reputation, we have been able to foster relations with other key consultants such as lawyers, property managers, architects, engineering firms and Government departments. These relations are critical to ensuring successful completion of the projects we have been involved with.
With over 1100 Condominiums registered our expertise is not limited to land development, we also work with lawyers and Condominium Boards to amend Description Plans and Declarations. As we continue to grow, we are never satisfied to rest to our laurels and continue to lead the industry by taking on challenging projects such as Toronto's first Condominium amalgamation and Toronto's first lease hold Condominium.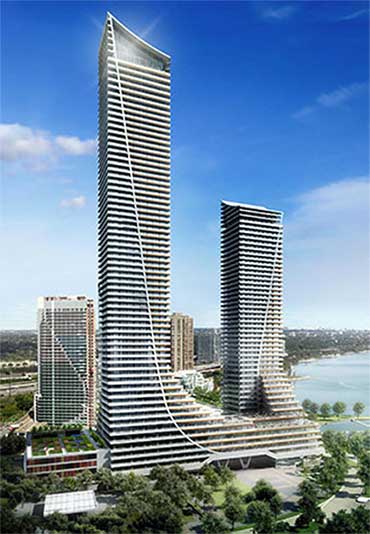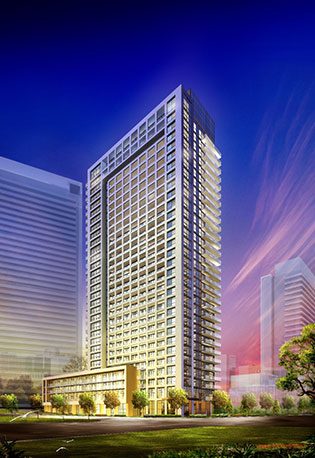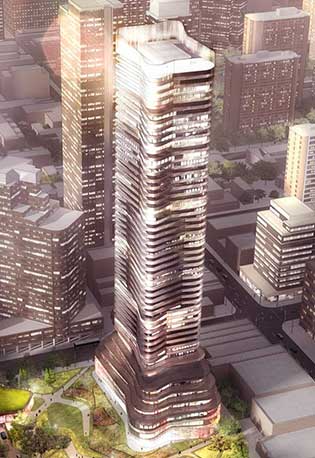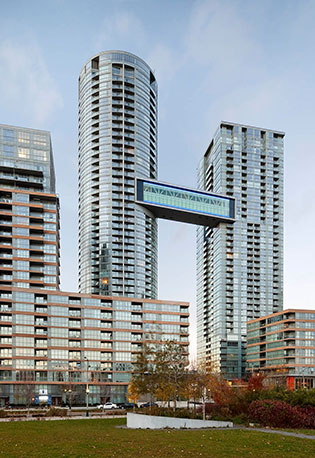 OUR SERVICES
Specializing in: Legal Surveys, Construction Layout Services,Condominium Surveys and Development Services
LEADING THE SURVEY INDUSTRY
We are participating members of the Committee to amend the Condominium Act as representatives of Ontario Land Surveyors to review and have input in matters related to surveying.
Within the process of Condominium registration, we are also responsible for the calculation of floor areas, assisting with the preparation of sales documents, legal descriptions, unit boundary definitions and liaising between consultants, Planning Departments and Registry Offices for the purposes of expediting registration.
0
CONDOMINIUM REGISTRATIONS AND COUNTING
0
YEARS OF EXPERIENCE IN THE INDUSTRY
OUR PROJECTS
R. Avis Surveying Inc. goes beyond the ordinary to become a valued and trusted member of your development team.